News Archive

2006:
January
,
February
,
March
,
April
,
May
,
June
,
July
,
August
,
September
,
October
,
November
,
December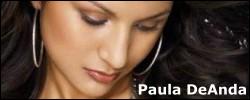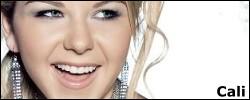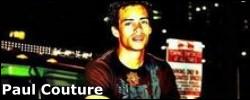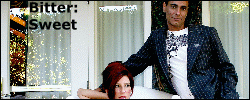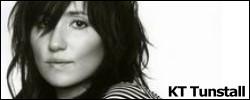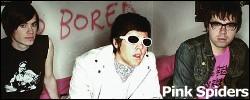 WildWritings.com was a full entertainment news site far before any celebrity blog was started, and we thank you for your interest and support in the site over the past 7 years! Thank you for making us so popular over the years and for tuning in daily to see what new artist we were featuring.

While WildWritings.com is no longer actively updated, please enjoy this abridged version of the site with interviews & 'introducing' features.

Thank you again for your support - we had a wild ride!

we're wild about pop culture!

- since 2002 -